By: Allison Weder
It is finally time to schedule your elective surgery! Why not take the steps to make sure you have the best possible outcome following your procedure? Prehab can help!
What is prehab? Simply put, it is rehabilitation, before surgery to make you the strongest and healthiest you can be when you head into the operating room. Studies show prehab helps patients feel better while improving function, prepares them for the physical challenges faced following treatment and improves their psychological outcomes by setting their minds at ease by providing knowledge of what to expect. Prehab also decreases the possibility of hospital readmissions, and ultimately, reduces healthcare costs.
How does it work? A typical prehab program enhances the effects of post-surgical rehabilitation by training the muscles in advance, for the exercises and activities you will need to do post-operatively. A session usually involves a warm-up, cardiovascular activity, resistance training, flexibility exercises, and practice in the use of walking aides such as crutches and walkers, if necessary. Paired with a highly effective post-surgical program, prehabilitation helps to restore range of motion, strength, and function to the joint quickly and effectively, getting you back to doing the things you love.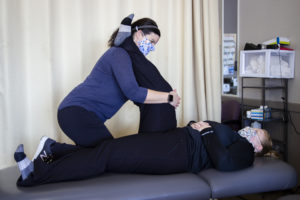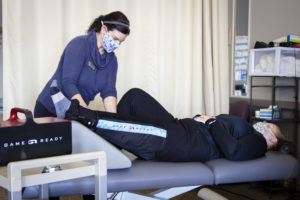 Phoenix Physical Therapy uses a prehabilitation program for many of its patients preparing for orthopedic surgery. Shelley Hanchett, PT, CHT says, "Prehab allows the patient the opportunity to learn the exercises and expectations BEFORE surgery and to practice those exercises that are crucial to proper healing and restoration of function. Prehab can better prepare the patient for the active role they will need to take to have the best possible outcome from the surgery. This is also a great opportunity to meet the therapist and build a relationship that helps to support the patient during the tough weeks directly following the surgery."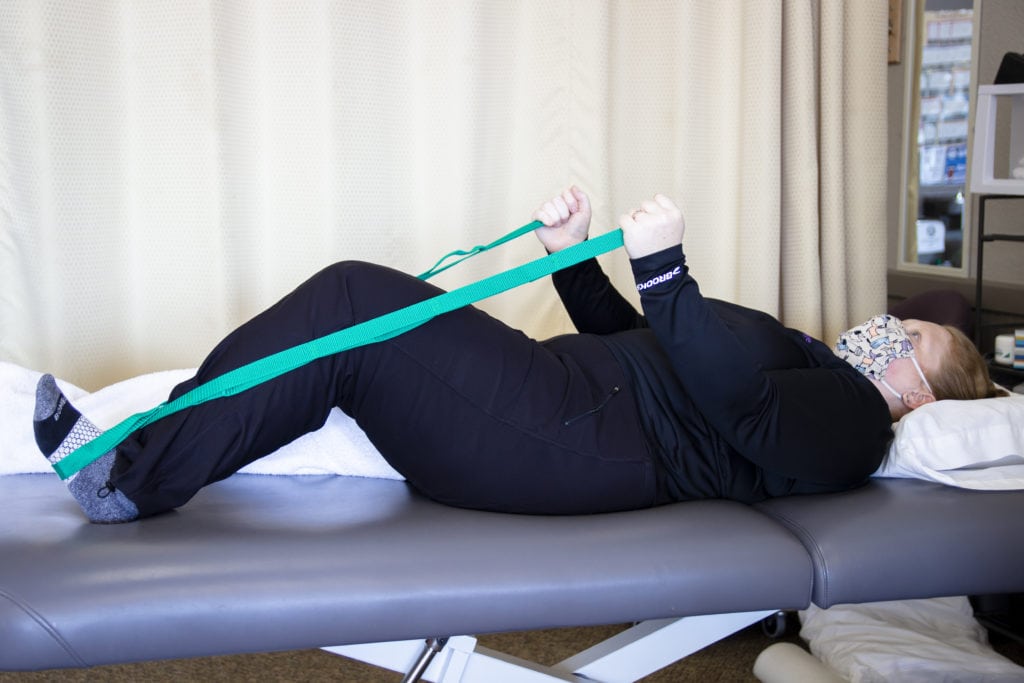 Hanchett says the prehabilitation program at Phoenix also involves specific training for toilet, bed, and car transfers along with individualized information to help you negotiate the unique aspects of your home. Hanchett goes on to say, the highly trained therapists at Phoenix teach their prehab patients the signs of infection and blood clots, including the proper actions to take if any post-operative issues come up. Pain management and the use of ice are also included in the comprehensive program.
If you have questions about our prehabilitation program or would like to tour one of our clinics contact one of our locations near you.