The month of January is coming to an end. Did you stick with your New Year's resolution? It is not too late if the answer is no, especially if your goal is to live a healthier lifestyle by creating new, good-for-your-body habits.  
Setting a goal related to your physical health is just as much about your mental preparation as it is your physical preparation. So, make sure you think about: 
What it is you want to achieve




What it means to you




How you can get there

 
However, before even starting to think about the "what" aspect of your resolution, have a good ponder on the "why". Think about what a physical health resolution means to you and how it will impact your life. Think about the things you might like to try, not just what everyone else does to stay in shape and think about who else might enjoy taking this journey with you. It is a great idea to find a partner to keep it fun and keep you accountable.  
Now, once you know what it is you want to achieve, and why you want to achieve it, start to plan out your "How am I going to do this?" Try sticking to these SMART goals: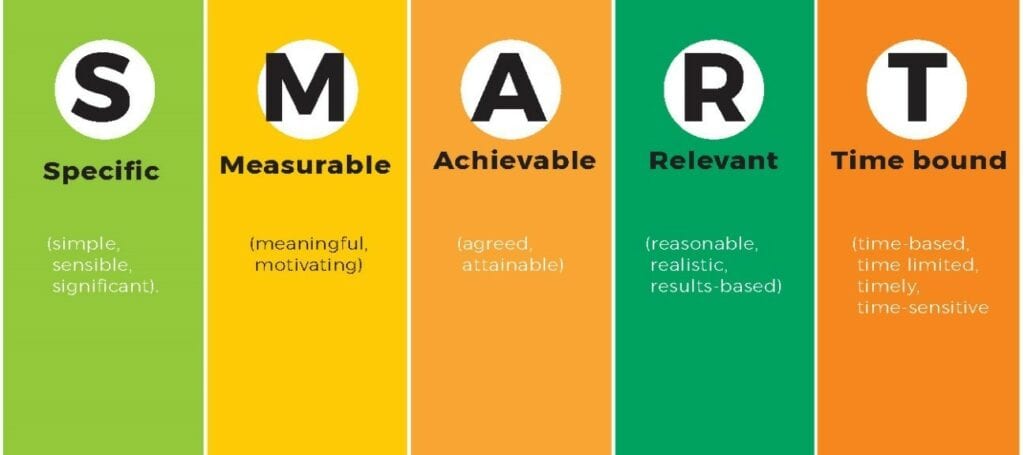 Using all these components for your resolution will: 
Make you want to achieve it

 

Help make sure you achieve your resolution

 
Keep in mind, working hard at a resolution is challenging and takes energy. Occasionally, a mental vacation really works to help hit the reset button. Do not feel guilty if you drop the ball occasionally. Refresh the "why" in your mind and get back on track. Remember, even though we think about our body mostly between Christmas and the New Year, we really need to think about it more between New Year's Day and Christmas! 
Finally, do not let those nagging aches and pains stop you. A Physical Therapist can assess your strength, mobility, and flexibility to ensure you create your new, healthy habits safely. To schedule an appointment with a Physical Therapist, click here to find a Phoenix Physical Therapy location near you. Our Locations  
*Always check with your personal physician before beginning any new physical fitness routine.