Ed Salata has seen his hands-on profession become mostly hands-off.
But Salata, a physical therapist and facility director of Phoenix Physical Therapy, said his Neshannock Township business has adapted to the changes brought about because of the coronavirus pandemic.
Noting that physical therapy is considered essential, Salata said Phoenix continues to offer traditional appointments as well as in-home and telehealth options.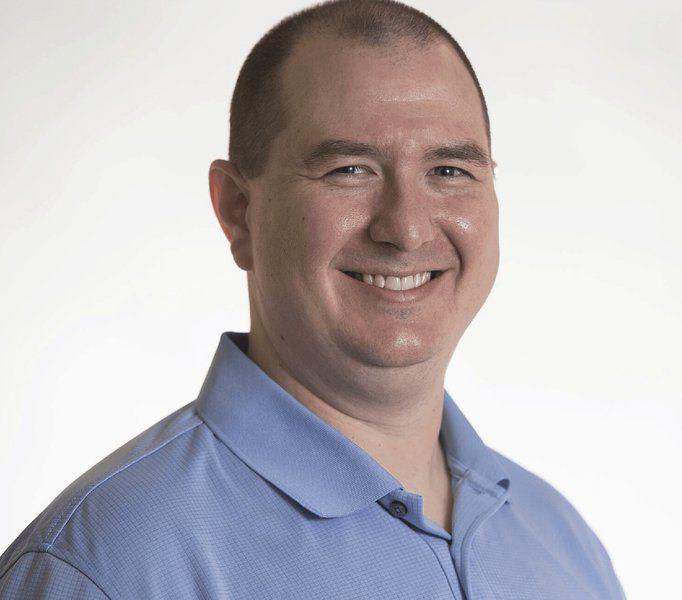 "The No. 1 thing is that we're still open, and we have ways to deliver care to help our clients whether it be to alleviate pain, or strengthen after an injury," said Salata who estimates that about 50 percent of his patients chose to come to the Enclave Drive facility for traditional appointments.
At Phoenix, only one client is scheduled at a time to allow for social distancing and the cleaning of equipment between patients and all clinic staff is outfitted with masks, gloves and gowns.
"We abide by all (Centers for Disease Control) guidelines," Salata said.
About 30 percent of Salata's customers opt for in-home visits from the properly attired therapy staff.
Explaining that clients are screened for potential COVID-19 symptoms and risk factors before staff enters the home, Salata said therapists are able to bring some equipment with them.
"Anything we take in, we clean. If it can't be cleaned, it's thrown away," he said.
The remaining 20 percent of Phoenix clients select telehealth care via a computer, tablet or smart phone.
"It's really exciting to be able to embrace technology and offer our services virtually," Salata said. "We're not exposing them, but they can still get the care they need."
Salata noted that all of the healthcare delivery systems can be used by new or existing patients.
"With telehealth we have to depend more on the individual on the other end," he said. "For example if it's a knee problem, we look at their movement patterns and ask them to squat, step or get out of a chair to see where there's instability or pain.
"It's not ideal and it's not the same as therapy in the clinic, but we're still able to do something and keep everyone safe," continued Salata, adding that insurance copays and deductibles have been waved for telehealth services.