Our goal at Phoenix Physical Therapy is to get you back to enjoying the things the things you love to do quickly and without pain. Many of our experienced physical therapists use manual therapy techniques to achieve these results effectively. Our team of PT's use their hands to put pressure on muscle tissue and manipulate joints to decrease pain caused by muscle spasm, muscle tension, and joint dysfunction. Manual therapy techniques also aim to increase function and restore mobility and range of motion.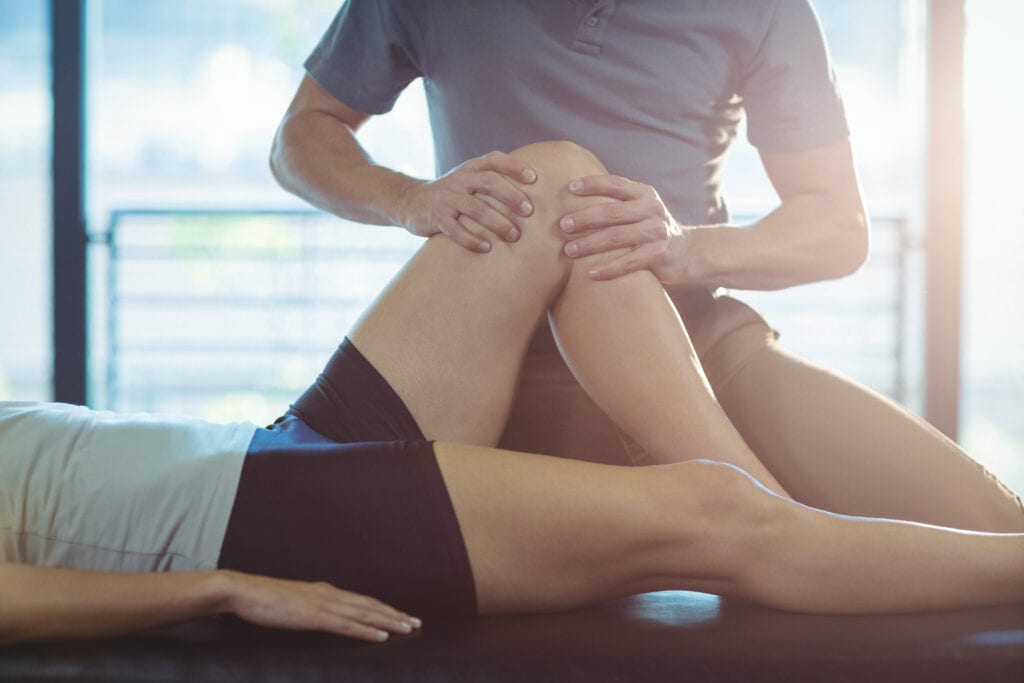 Under our treatment philosophy, we believe it is essential to be hands-on throughout your plan of care. At Phoenix, we find that our patient's respond positively to hands-on work when combined with at home exercises and education. Manual therapy encompasses a broad group of sophisticated techniques performed by our trained physical therapists.  
 These may include:
Orthopedic manual physical therapy techniques (OMPT) 

Joint mobilization
Joint manipulation
Active Isolated Stretching (AIS)
DiMaggio techniques
Mulligan Technique
Muscle energy techniques (MET)
Myofascial release (MFR)
McKenzie trained techniques
Proprioceptive Neuromuscular Facilitation (PNF)
Stanley Paris Technique
Strain-counterstrain
Visceral manipulation 

 
 If you are interested in learning more about how you can benefit from manual therapy, please contact your local clinic to learn more.