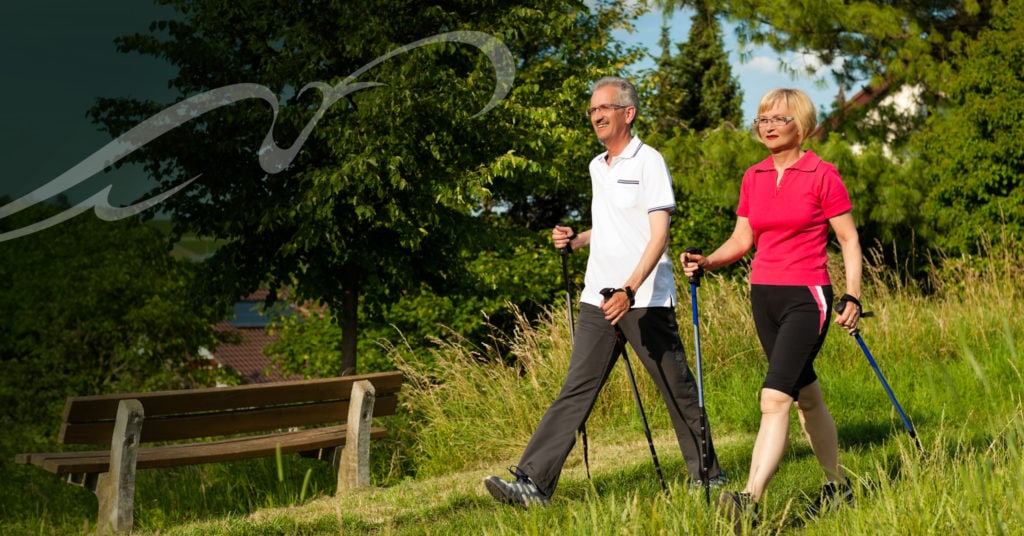 Osteoarthritis (OA) is a leading cause of disability. In fact, knee OA alone affects more than 250 million people worldwide.
Physical inactivity is a causal factor of most chronic diseases, including OA, type 2 diabetes, cardiovascular disease, dementia, and some cancers.
Substantial evidence supports the idea that exercise therapy is a safe and effective solution for managing hip and knee OA and at least 26 other chronic conditions.
Exercise therapy for hip and knee OA is as effective as non-steroidal anti-inflammatory drugs (NSAIDs) and two to three times more effective than acetaminophen in reducing pain. Furthermore, exercise therapy doesn't carry the risk of adverse events that NSAIDs and acetaminophen do.
A 2018 review of literature on the topic of OA and exercise yielded the following recommendations for the management of OA…
7 Exercise Therapy Recommendations for Hip and Knee Osteoarthritis
Perform aerobic, resistance, performance, or neuromuscular exercises.
Consider aquatic exercise if land-based exercise causes pain.
Partake in 12 supervised exercise sessions of 30-60 minutes each over a six-week period.
Encourage additional unsupervised sessions one to two times per week to optimize strength gains.
Consider extending initial exercise therapy sessions up to 12 weeks if needed to optimize strength.
Include patient education and consider booster sessions long-term to enhance adherence.
Provide education about managing flares and inflammation including how to modify exercise and physical activity to ensure continued adherence to exercise program.
Adapted from "Physical Activity and Exercise Therapy Benefit More Than Just Symptoms and Impairments in People With Hip and Knee Osteoarthritis" Skou et al, JOSPT, Vol 48, No 6, June 2018.
Written by Damon Formaini, PT, OCS, facility director of Phoenix Physical Therapy-Kittanning, PA.